Great atmosphere and food
Book A
Table
Our menus
Experience authentic
dining experience!
Fresh and local ingredients
At our Italian restaurant, we believe that using fresh ingredients is key to creating delicious and authentic cuisine. From our homemade pastas to our savory sauces and toppings, every dish is made with only the freshest ingredients available.
We take pride in our freshly made Pizzas.
Our pizzas are made from fresh, on-site made pizza dough and freshest ingredients!.
When it satisfies your tastebuds
Our most popular dishes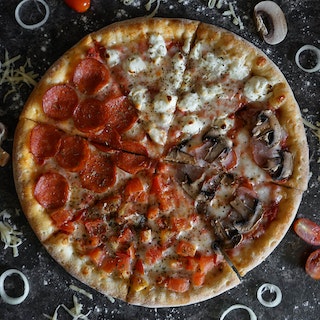 PIZZA POLLO E FUNGHIPopular
£10.50
Chicken & Mushroom.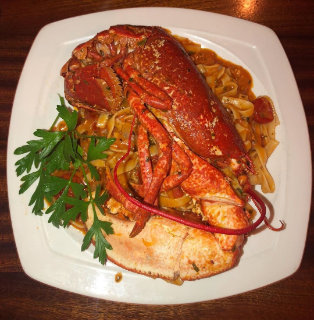 PASTA CON ASTICESPECIAL
£21.95
Half lobster, cherry tomato, garlic, white wine sauce.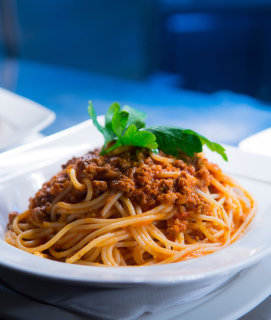 SPAGHETTI BALOGNESE
£9.95
Classic Italian beef & tomato sauce.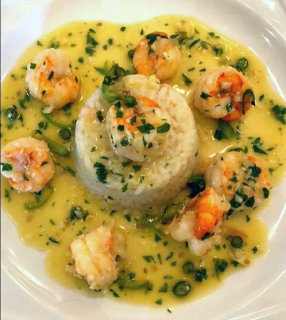 GAMBERONI PEPEROCINO
£19.95
King prawns in a white wine & garlic sauce, served with rice.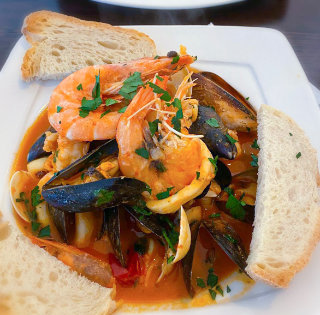 MARE NEL PIATO
£5.75
Mixed seafoodcooked in white wine, tomato & garlic.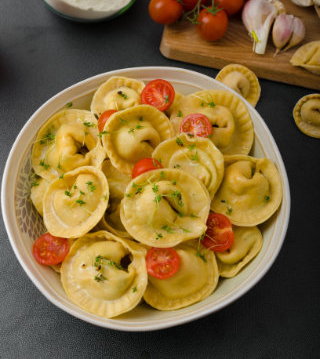 QUADRONI AL SALMONEfresh pasta
£12.50
Tortellini stuffed with salmon.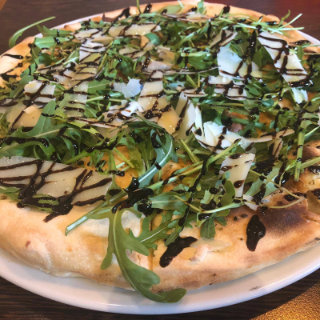 PIZZA RUSTICA
£10.65
Rocket & parmesan shavings.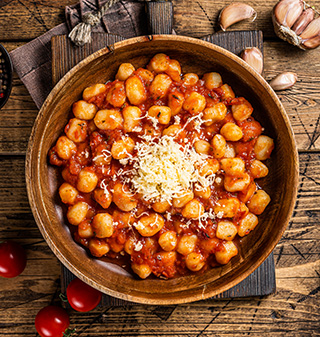 GNOCCHI
£10.95
Baked potato dumplings on a balognese cream sauce.
Start your experience
We are happy to welcome you!!
Reserve your table today
About Gambero Rosso
Welcome to our award-winning Italian restaurant! At our restaurant, we take pride in serving only the best classic dishes that are sure to satisfy your taste buds. Our chefs use only the freshest ingredients to create authentic Italian flavors that will transport you straight to Italy. We have been recognized for our exceptional cuisine and service, receiving several awards that speak to the quality of our food and the dining experience we offer. Whether you're in the mood for a classic pasta dish, a wood-fired pizza, or a mouth-watering steak, our menu has something for everyone. Come dine with us and experience the taste of Italy right in the heart of Falkirk.